Lorem ipsum dolor sit amet consectetur
Welcome to Crescent Lakes Academy

We know that your child will thrive here! Each and every child is unique and we believe that success and growth come from encouragement and praise first. Our primary focus is on building every child's self esteem and confidence through positive feedback and reinforcement. We nurture their natural strengths. A child see's the world around them with wonder and awe, and we believe in encouraging their natural curiosity.
At Crescent Lakes Academy, we believe that children learn best when they have the freedom and the encouragement of figuring out and building things on their own.  They are then able to Play, Learn, and Grow accordingly!
OUR CLASSES
Choose a Path for Your Child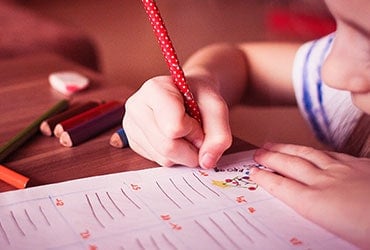 LEARNERS: From 0-1yrs Old
Everyday children learn new vocabulary from emergent themes, dramatic play, physical games, music, and movement; along with singing and dancing.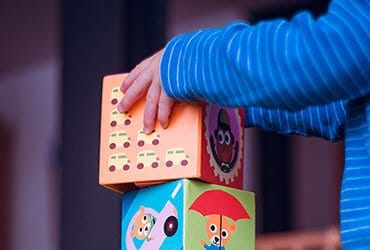 GROWERS: From 2-4yrs Old
Language and Literacy are practically observed in every activity center. Science and exploration, literacy center, reading circle time, writing, and drawing centers.
CONTACT US
Our Address and Contact Details